Dear all site visitors,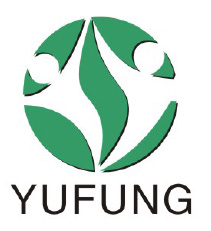 I feel great honored to be here to introduce our company to you.
Our company, Prima Chem International Co., Limited, one branch of RIZHAO YUFUNG group, is a specialized chemicals supplier, which located in the east of China.
Our company was established in 2000, mainly engaged in chemical industry. Since its inception, PRIMA CHEM is in rapid growth in the chemicals field, and has also constantly expanding the scope of our business.
Till now, PRIMA CHEM is supplying the Inorganic and organic raw material chemicals to the domestic and international market which variedly used for Water Treatment Chemicals, Food additives Chemicals, Feed Additives chemicals, Oilfield Chemicals, Industrial Cleaning Chemicals, Processing Additives and Auxiliaries for Textile, paper-making, Leather, Chemical Reagents, Industrial Pigments and dyes, and other kinds of chemicals industrial applications. After years of efforts, our customers are all over the world in dozens of countries and regions.
In chemicals business field, Safety and Environmental protection is very important at all of its working process. Our company PRIMA CHEM, as a very professional chemical supplier, we have the enough experience in package, handing & storage and transportation of most hazard & dangerous chemicals in these regard. Thanks to our colleagues for their rigorous work process, good business reputation, professional experience, as well as our deep understanding of import and export process.
In particular, I am grateful for you and all of our long-term customers, under your best business cooperation, our business should keep fast growing, improving and developing. Certainly, we shall continuity do our best to you as your reliable supplier to provide our best products, competitive price, timely delivery, and our excellent service, to be of your best part of your supply-chain forever.
The customer's demand is our direction, Quality and credibility is our business policy. I am whole heartedly welcome all global traders, operators and the end users should freely contact with us for the business on the two side's mutual benefit.
Once again, we should do not only the better, but also the bestŁĄ
Yours Sincerely,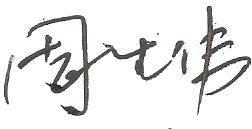 ____________
Mr. David Zhou, General Manager